Independant technical advice
There are two very simple, yet important reasons why you should integrate Battery and Eyelet Terminal Insulators into your product: safety and quality.
Terminal Insulators increase product safety by preventing electrical shortcuts and shocks, thus avoiding injury and potential liability. In addition, the use of Terminal Insulators shows customers that your product was designed according to the highest quality standards.
Vandapower offers a wide range of terminal insulators for any application.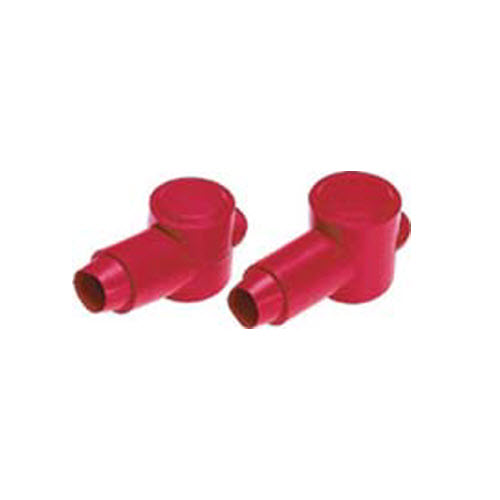 Meer informatie over dit product?
We houden van ons productgamma een buffervoorraad aan waarmee we u graag uit de nood helpen. Aarzel niet om ons daarover aan te spreken zodat we u kunnen adviseren en helpen.