Independant technical advice
With renewable energies, the introduction of DC networks in manufacturing and the upcoming EV-market the switching of high AC and DC loads is gaining in significance. As an independent supplier, Vandapower can supply a large number of AC- and DC- contactors from several top brands such as: Schaltbau, GIGAVAC, TE Connectivity, Ravioli and ABB. With a wide range up to 4800 V and 1100 A we are able to help you for almost any application:
Electric Vehicles
DC motor controller protection
AC and DC-charging
Energy storage systems
Photovoltaic systems
Just send us a request with the necessary information or the original supplier code so we can help you find the correct contactor. The contactors are available in a lot of possible executions, with several options, all depending on the brand and type:
AC or DC
Bidirectional switching possible
Up to 4800 V and 1100 A
Single pole and double pole
NO (Normally Open) or NC (Normally Closed) main contacts
Several coil voltages possible (12, 24, 48,… VDC)
Coil suppression possible
Mounting orientation: horizontal, vertical,…
Auxiliary contacts possible
Sealed versions possible
With gas chamber or with blowout magnets
Monostable or bistable switching
Don't hesitate to contact us if you have any questions. We are happy to help you with finding the right contactors for you. For the ordering codes, please contact us, providing us the above information or the original supplier code, if you also need other components? As a one-stop shop, we can supply you with almost everything you need!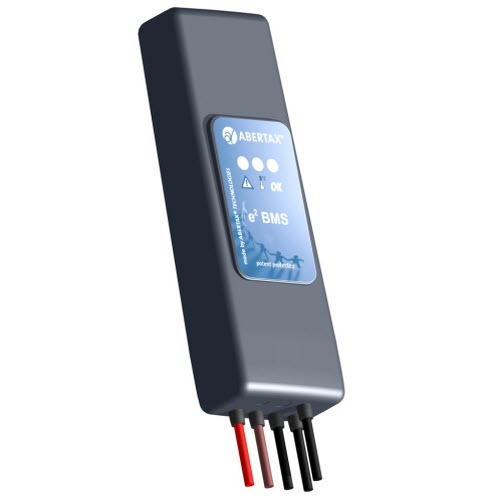 Meer informatie over dit product?
We houden van ons productgamma een buffervoorraad aan waarmee we u graag uit de nood helpen. Aarzel niet om ons daarover aan te spreken zodat we u kunnen adviseren en helpen.