Independant technical advice
Vandapower exclusively works together with the best manufacturers of electrical components. It means we look for companies that offer high-quality products and an excellent price-quality ratio. As a result, our customers are never faced with any unpleasant surprises.
Below you can find some of the many international top brands Vandapower can offer you.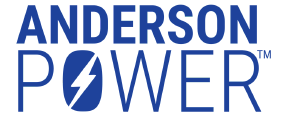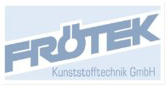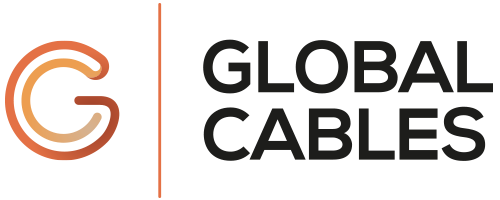 Would you like to know more about our brands? Feel free to contact us. We're happy to help.