Independant technical advice
Lead-acid batteries need water to work. Yet, not any type of water can be used. Water that contains too many minerals, such as magnesium and calcium, can harm your battery. Cell voltages and increased self-discharge are only two of the effects of using normal (tap) water. This also leads to a shorter battery life, which is not something you want. However, a water de-ionizer can solve this for you.
To prevent the issues mentioned, you should use distilled water for your batteries. The easiest way to achieve this is by using a water de-ionizer. The de-ionizer purifies tap water with a filter that eliminates any minerals that could harm the battery.
Philadelphia Scientific's de-ionizer is equipped with an LED that tells you when the filter has to be changed. Installing, maintaining, and using this appliance is very easy. Eén filter levert tot 6700 liter gedemineraliseerd water.
Click here if you want more info about the Philadelphia Scientific de-ionizer and its ordering codes. Don't hesitate to call or mail us with any questions about this appliance. Our experts are more than happy to help you out.
If you also need other battery watering equipment or battery components, Vandapower is the global one-stop shop for you. We can provide you with any component for your lead-acid batteries.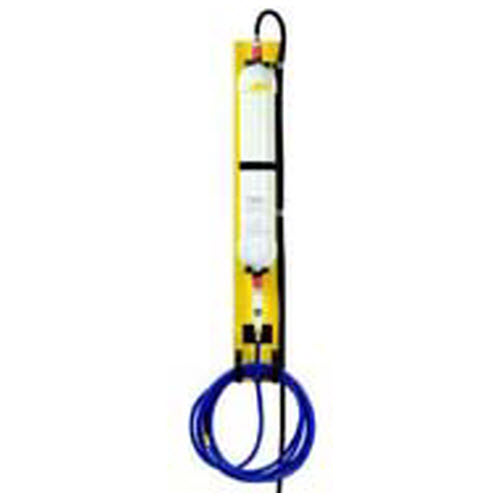 More information about this product?
We maintain a buffer stock of our products, which we use to solve your problems. Feel free to contact us about this. We'll be glad to help you.